Why Home Church?
Home Church is a multi-site church based in Alberta Canada, with locations in many nations of the world. The heartbeat of our church is "Everyone needs Jesus, Everyone needs a home." Our hope is that everyone who walks into any of our locations would feel right at H-O-M-E. Our mission is to connect everyone to Jesus and His Church.
We would love to have you join us this Sunday at any one of our locations.
New to Home Church?
We would love to connect and get to know you!
Did you say YES to Jesus?
Reach out for direction on your new path with Christ!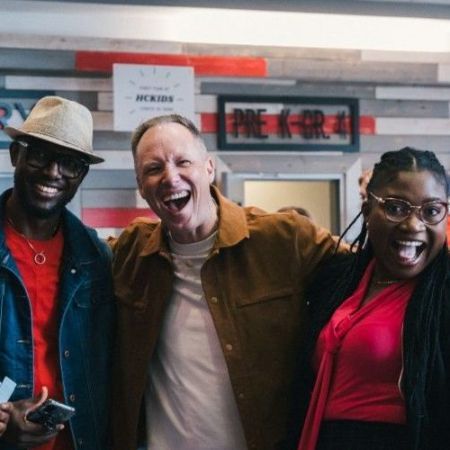 Connect at Home Church
Find small groups and sign up for the Dream Team!